Preventing Developmental Delay in Children
We are a dedicated, committed and passionate team of experts focused on providing high-quality services geared towards helping parents and schools to prevent and eliminate developmental delay in a children's education. 
First steps Intervention is a coordinated effort from partners who are passionate about easing the stress of parents and children who have or are at risk of developmental delay. We are dedicated to promoting healthy child development, universal developmental and behavioral screening for children, and support for the families and providers who care for them.
The Importance of Developmental and Behavioral Screening
Early identification allows communities to intervene earlier, leading to more effective and lower treatment cost during the preschool years, rather than expensive special education services in later childhood.
First steps will support families and providers to:
Quality
Excellence
Integrity
Quality
We are dedicated to provide high-quality intervention services to parents, families and schools.  
Excellence
Integrity
To provide the best care for children, parents need to understand the developmental indicators of their growing child. We offer the best child intervention services that meet your child's need and puts a smile on parent's face.
First Steps Intervention Consult aims at offering all our children, parents and teachers high-quality services that help eliminate developmental delay in children and promote healthy child development.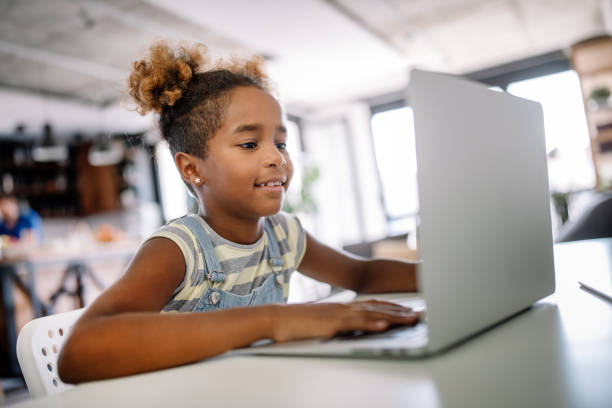 Special Education, Screening, Assessment & Monitoring
Our screening and evaluation helps to identify your child's learning challenges, determine the severity of the disability, and identify targeted interventions.
Developing IFSPs & IEPs
We offer quality IFSP & IEP process to the determine what services a young child with developmental delays or disabilities needs
Facilitating Your Child's Placement and Transition Process
Using one direction at a time, encouragement, redirection and modeling, we help in your child's transition process.
Child and Parental Advocate ​
We provide professional advocacy for both parents and children, including representing parents in IEP meetings.
Quality Professional Development Trainings for Teachers
Our training program areas include classroom management, school management, UDL and curriculum management.
Child Intervention Consulting
We offer child-intervention consulting, coaching and support services to parents/teachers who needs help.
I am very grateful for this team and the services they provided for my family. Through their coordination, I was able to find the best school for my toddler with autism.
Gabriel, Accra
I was a quite hesitant about having an IFSP. However, I am grateful for it. Our family and child goals have been met and we couldn't be more grateful.
Issack, Cape Coast
The IEP drafted for my 9-year-old helped his teachers to meet his educational goals. Her progress has been amazing, and we will recommend FSI any day.
Tawiah, Kumasi
FSI really helped us to advocate for the right of our child to be educated in an inclusive setting. - We are so happy with the extra resources provided for us by FSI.
Mark, Ghana
Through FSI intervention, my little boy with speech delay can use his communication board effectively. We are happy for this progress!!
Samantha, USA
My school has benefited from the in-service trainings provided by FSI for our teachers. The extra services of helping to redevelop our curriculum was so much appreciated. Our teachers are applying all the new skill they learned during the training.
Edward, USA
Wish to know more about programs, offers, activities and updates? Subscribe now!