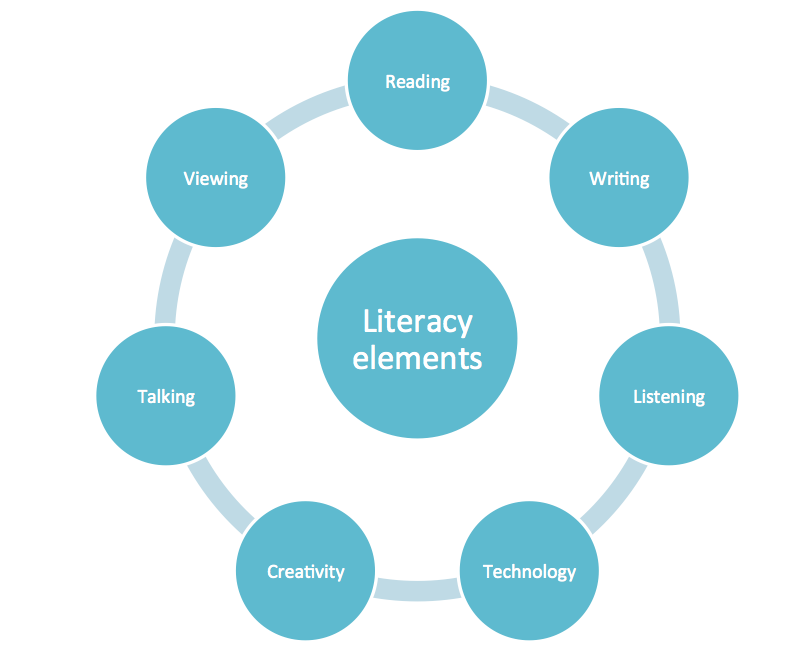 FSI Literacy Program
Our literacy program provides resources for parents and practitioners. The goal of the program is to promote the adoption and continuous use of evidence-based early literacy learning practices. We have resources for early childhood intervention practitioners, parents, and other caregivers of children with identified disabilities, developmental delays, and those at-risk.
Handwriting Program
We help children to improve and enhance their handwritings skills.
Maths Program
We help kids to understand basic math and arithmetic.